The NEW LIFE Clinic was founded in 1998 by Elena Pomerantseva, a candidate of medical sciences, a well-known reproductologist, who stood at the origins of artificial insemination in Russia.
It is always good to be one of the first! Over the years, our clinic has taken a strong place among the leading IVF medical centers in Russia. The treatment methods are changing, new requirements are being introduced, the generations of our patients are changing and we are always ahead of the curve, relying on the active introduction of the most advanced medical technologies, we guarantee our patients a modern level of solution to infertility problems, safety and effectiveness of treatment. We are improving and expanding the range of services, we care about your future health and longevity.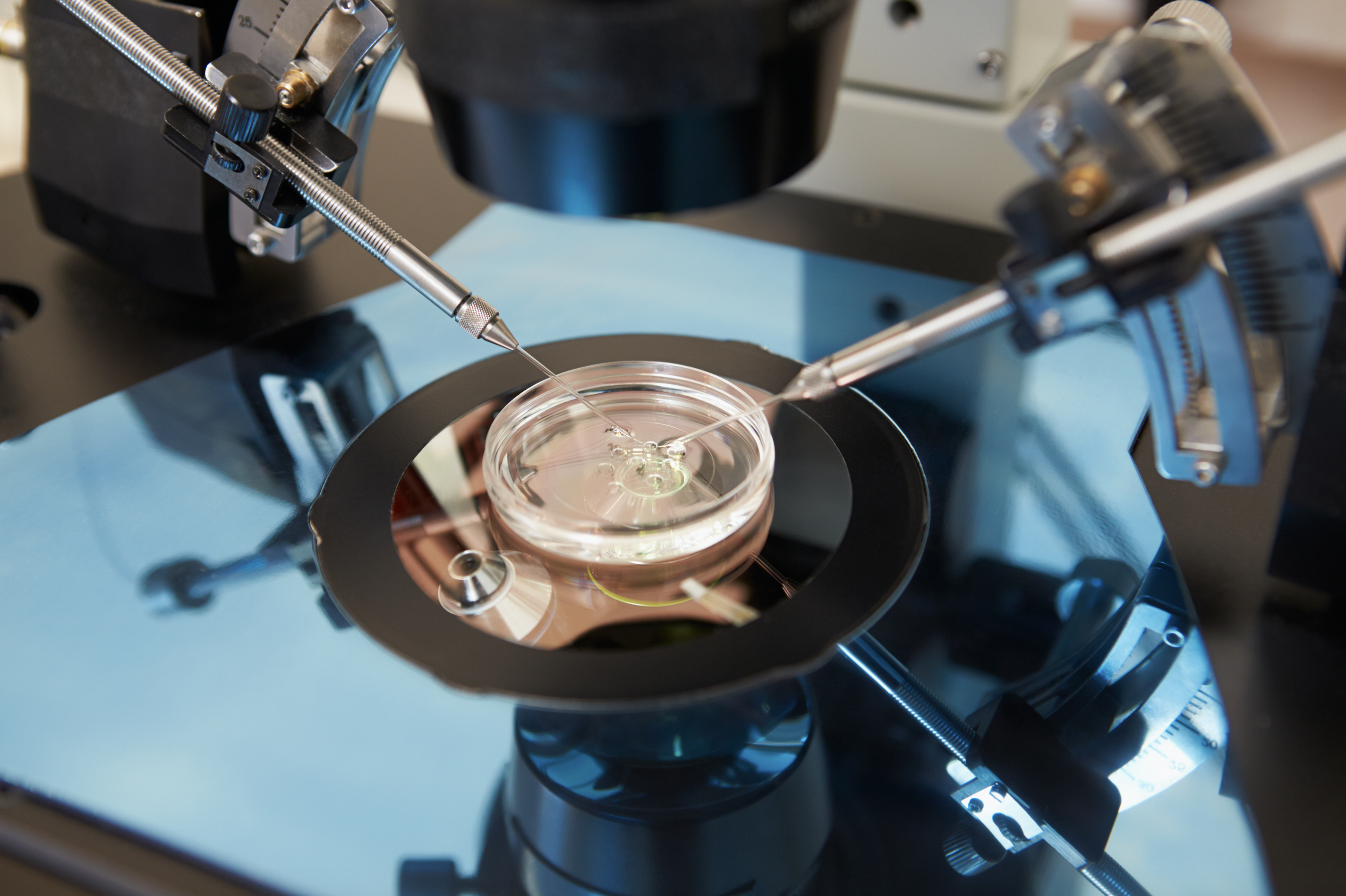 Today, the range of medical services includes:
-infertility treatment
-conservative gynecology and endoscopy,
-andrology and urology,
-pregnancy management
endocrinology,
mammology,
otolaryngology,
Preventive medicine
therapy
gynecological cosmetology,
Physiotherapy
Hirudotherapy
- treatment in an inpatient setting, as well as a full range of functional, ultrasound, endoscopic and laboratory studies, for which we have created our own clinical diagnostic laboratory equipped with the most modern equipment.
Why choose us?
A STRONG TEAM We have selected the best team of specialists in reproduction (obstetrician-gynecologists, embryologists, genetics, endocrinologists) Our employees are members of the Russian (RARCH) and European Human Reproduction Associations (ESHRE), actively participate in scientific symposia and congresses, and also host annual internships in leading clinics in the world.
GREAT SUCCES RATES due to the high-quality work, hundreds of thousands of patients choose us, we are highly productive, work using international experience, and are constantly improving. We conduct daily internal and external quality control. Our clinic is a member and an active participant in the SRO "Human Reproduction", which is a guarantee of quality and reliability.
EXPERIENCE Over the 22 years of the clinic's existence, extensive experience in the treatment of infertility has been accumulated. Children born with our help already go to university! The doctors of our clinic are a storehouse of knowledge and experience, which is very important in choosing the right treatment.
USING HIGH TECH IN TREATMENT INFERTILITY Quality equipment is a very important component. We use the latest ultrasound diagnostic devices, the embryological laboratory is created according to world requirements and is our pride. High-quality supplies, comfortable couches, all this is very important for a comfortable and effective treatment.
AFFORDABLE Pricing policy below the network. It's important for us that high technology is available,
CONVENIENCE The clinic has a convenient location. It is easy to reach us both from the center and from the region. We are within walking distance from metro Maryina Roshcha and metro Dostoevskaya. We work from 9:00 to 21:00 on weekdays. On Saturday, from 9:00 to 17:00 and on Sunday, there is a medical team on duty. We are in touch 24/7 with our patients.
A word from the CEO:
High performance, quality, safety, competence are the main criteria for our success. Each doctor of our center is a unique specialist in his field. In the human reproductive system, it is impossible to work without a team and an integrated approach to treatment is needed. With proper medical logistics, it is sometimes not necessary to do IVF, and pregnancy on its own occurs after our treatment.
Each patient goes to a medical institution when he is sick, and less often, just for prevention. The patient cannot objectively evaluate how the clinic works, which doctor to choose. Patients read websites, Wikipedia, Instagram, FaceBook, learn about successful treatment with friends, but visiting a hospital is always stressful. White coats, the smell of drugs, bleaching powder, the turn of the coupon, the fear of injections and blood collection are also stressful.
We tried to minimize stress and chose the concept of home comfort, the lack of queues, as far as possible, there is a recreation area, information TV, for kids who came with their parents - cartoons. We do not go in strips, as in "lean" clinics. Navigation is simple and easy to understand. On weekends and holidays, there is an on-call team. For your convenience, the assortment of the pharmacy is diverse, we take care of you.
We will be glad to see you in our clinic!
Sincerely, Pomerantseva Elena Igorevna Ph.D. doctor of the highest category.